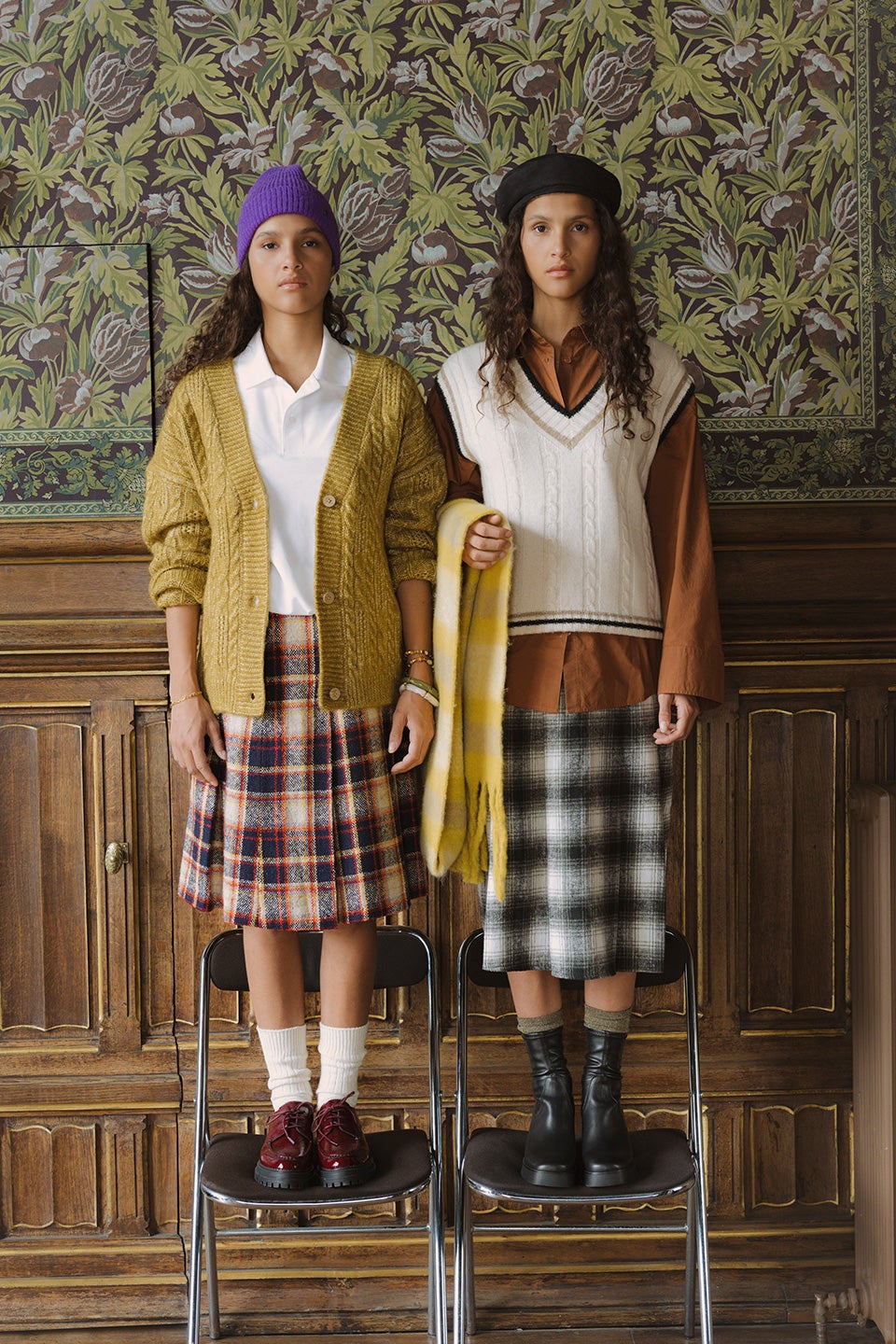 Bocage is a shoe designer founded in 1966 in Maine-et-Loire. And it is still there that Bocage's spirit and style is developed and built over the seasons and through the collections.

With this historic legacy, Bocage uses its extensive expertise to pursue its ambition: continuously evolve and innovate to create comfortable, robust and lasting shoes.

The company's know-how may evolve but some things remain unchanged: a clear taste for beautiful leather, a desire to conciliate style and comfort, a commitment to shoes that last over time.

Freedom and creativity represent the very soul of Bocage.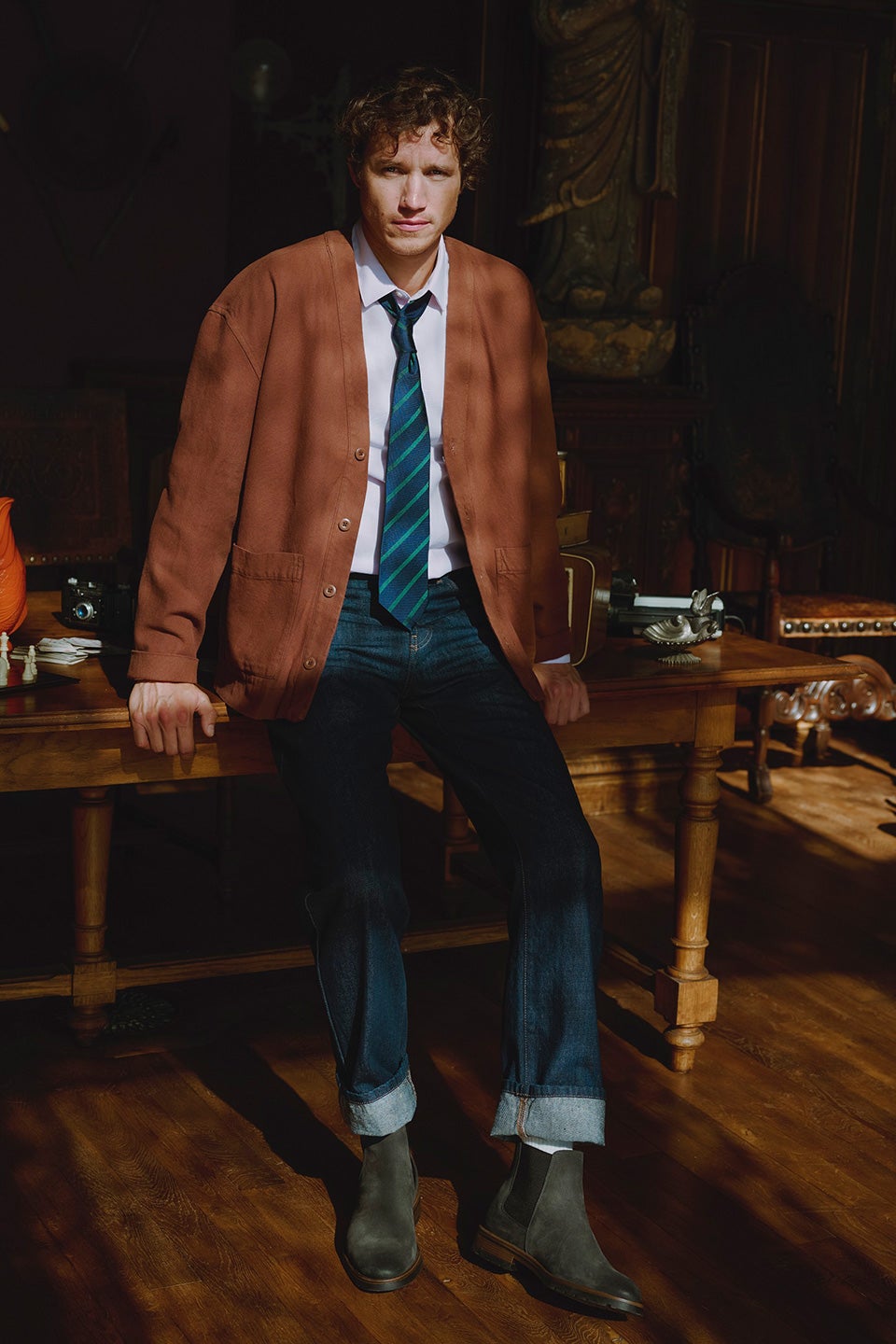 The right shoe
A shoe must be well made to look good.

That means a shoe that is designed and created by a master shoemaker, an expert in making fantastic shoes you can trust, that are comfortable and will last.

Choosing the best materials, demanding the highest standards down to the tiniest details...we bring to life shoes that people want to wear today and in the future.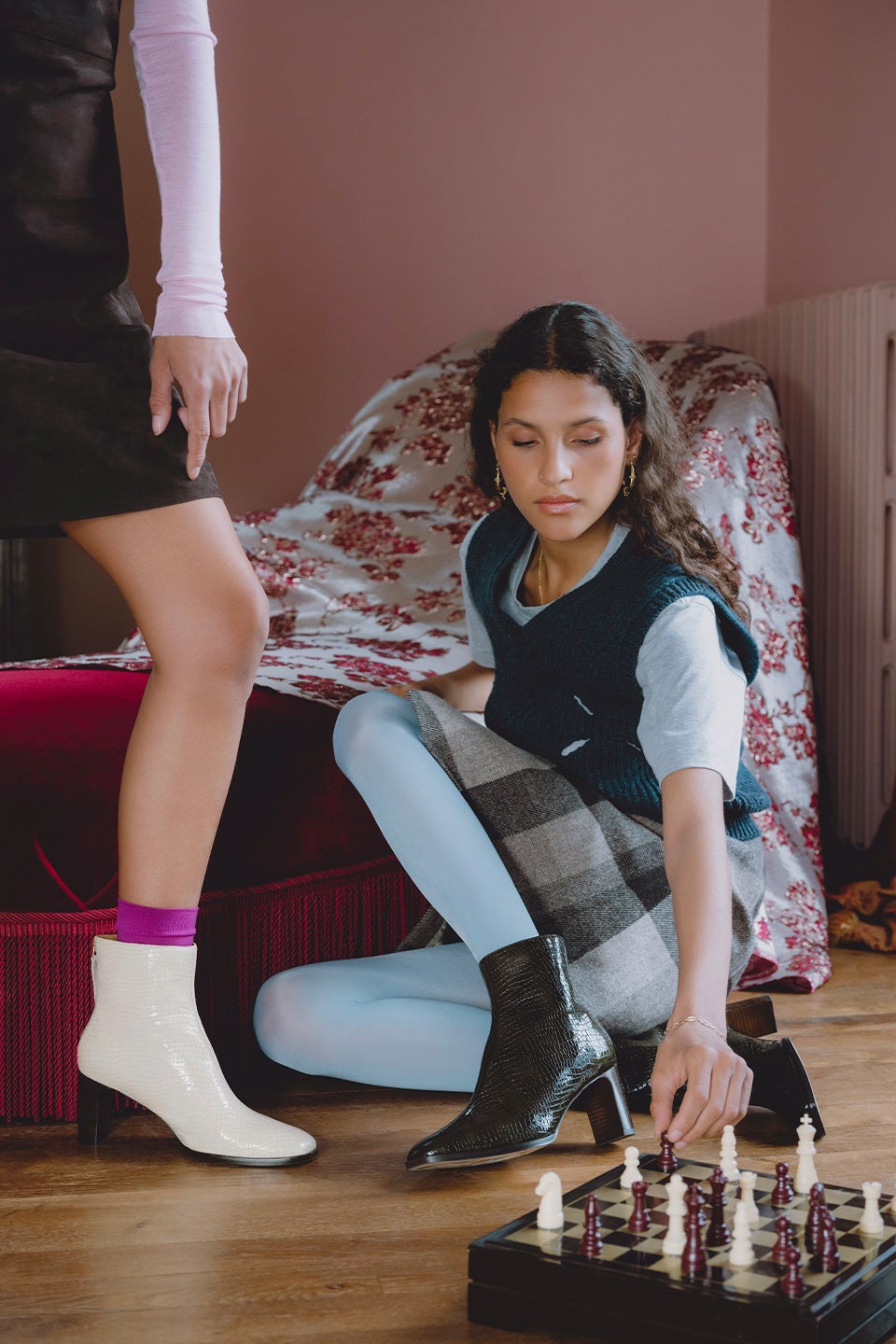 The right approach
Bocage brings together a unique collection of talent and expertise that results in collections made for the most part in Europe, 30% of which are produced in France in our own workshop.

We take the greatest care with every detail and source top quality materials to ensure that every shoe is elegant, well built and well designed.

For Bocage, our commitment to more sustainable fashion also means adopting trends in an intelligent and reasonable way. We focus on trends that will last.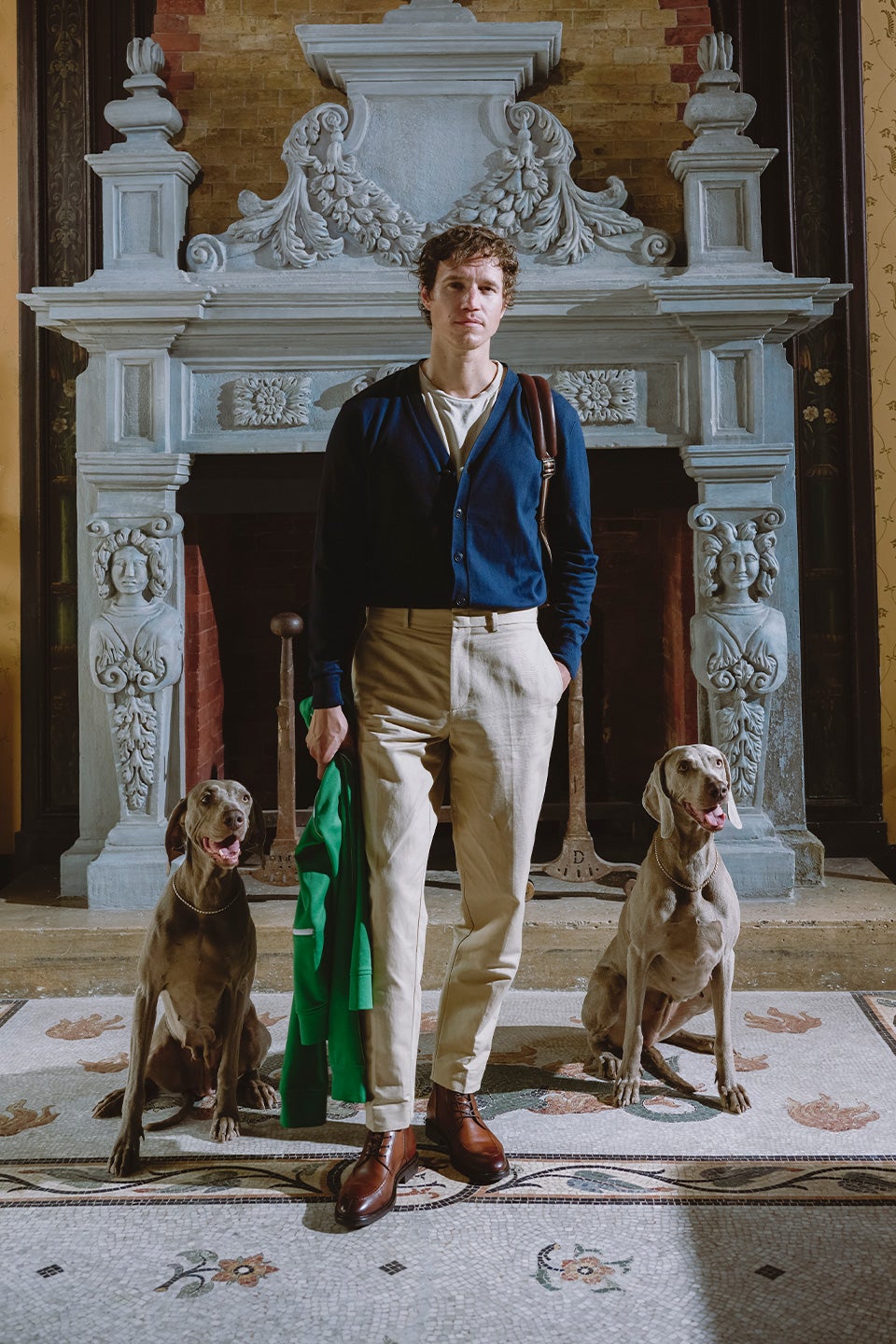 The right style
Bocage has a unique style, fun and resolutely modern. It is a clever combination of colours, materials and wonderful shapes creating bold and generous fashion.

We are experts in producing shoes that are attractive. We have something for both men and women whatever they are looking for.

A Bocage shoe has that certain French "je ne sais quoi" where quality, simplicity and daring exist in perfect balance to create a unique style.So French !